The HEART-MINDfulness™ Foundational Programmes
Through various workshops, retreats and courses, our programmes take you on a mindful journey offering three levels of training from establishing your mindfulness practice to deepening your practice and finally expanding practice.
Level 1: Growing Wings (Connecting to Heart and Mind)
Level 2: Diving Deep (Deepening Connection to Heart and Mind)
Level 3: Flying High (Expanding Heart and Mind)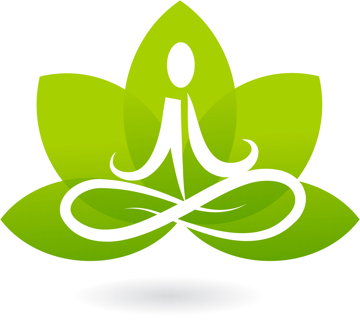 Are you under pressure and find it difficult to have quality time? Do you feel frustrated, lack of energy or uninspired? You deserve a bit of "me-time"! This retreat could be perfect for you. Lotus will assist you in bringing serenity into your busy lifestyle, helping...
read more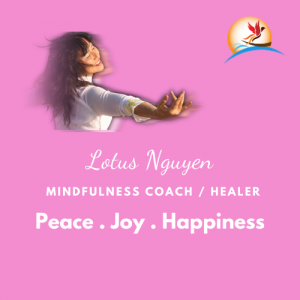 Enabling deep transformation with the Power of HEART-MINDfulness™