The HEART-MINDfulness™ Foundational Programmes
Through various workshops, retreats and courses, our programmes take you on a mindful journey offering three levels of training from establishing your mindfulness practice to deepening your practice and finally expanding practice.
Level 1: Growing Wings (Connecting to Heart and Mind)
Level 2: Diving Deep (Deepening Connection to Heart and Mind)
Level 3: Flying High (Expanding Heart and Mind)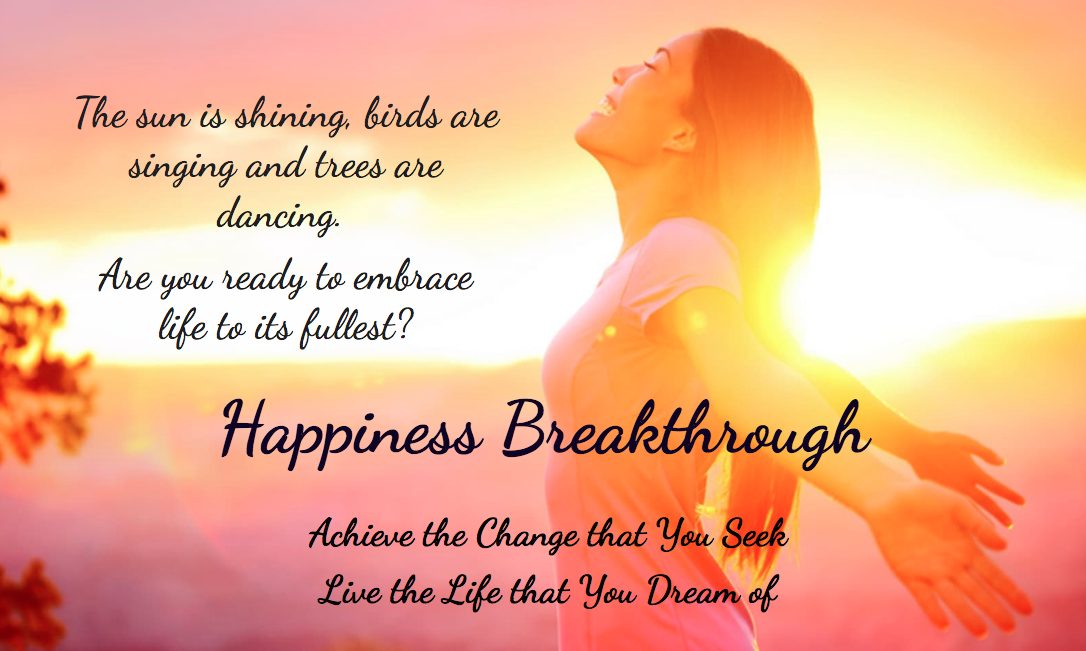 Are you frustrated for not achieving what you want in your life? Growing your business, finding love, getting a new career, losing weight or getting your children to behave better… No matter what obstacles you are facing, Lotus will help you sail you through stormy...
read more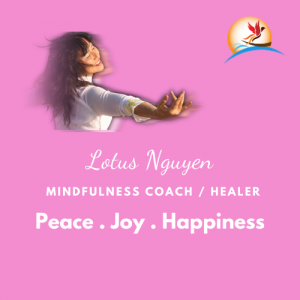 Enabling deep transformation with the Power of HEART-MINDfulness™