The HEART-MINDfulness™ Foundation Programmes
Through various workshops, retreats and courses, our programmes take you on a mindful journey offering three levels of training from establishing your mindfulness practice to deepening your practice and finally expanding practice.
Level 1: Growing Wings (Connecting to Heart and Mind)
Level 2: Diving Deep (Deepening Connection to Heart and Mind)
Level 3: Flying High (Expanding Heart and Mind)
November 21st - 23rd, 2014 Learn how to mindfully pause into the moment with the five Rs™: They will help you deal effectively with life's challenges and find peace, joy and happiness in your daily life . It will be held at Claridge House, a Victorian building with...
read more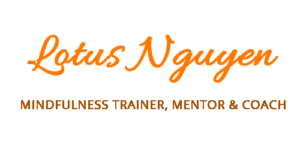 Enabling deep transformation with the Power of HEART-MINDfulness™