"A trained mind brings happiness; an untrained mind brings suffering." ~ Buddha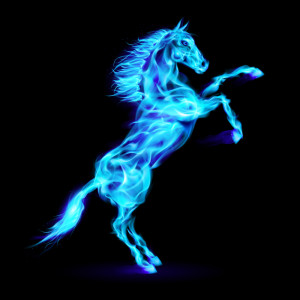 This weekend is an opportunity to cultivate mindfulness and wisdom, to free yourself from your own sufferings and become the master of your own mind.
This weekend will be led by Lotus Nguyen, Mindfulness Trainer and Coach.
It will be held at Claridge House, a Victorian building with disabled access set in two acres of gardens in the Surrey countryside.
Your room will be available from 3pm on Friday with tea and cake served at 4.00pm. The retreat will start after Supper which is at 6.30pm.
The retreat ends with Sunday lunch.
Meals are vegetarian, based on organic produce. Vegan and certain other diets can be catered for with advance notice.
Cost £200 per person; Non-residential £120
Claridge House, Dormans Road, Lingfield, Surrey, RH7 6QH
Enquire On-Line
or phone 01342 832150 / 0845 3457281
Registered Charity No. 228102
A weekend retreat with Lotus was a life-changing experience. I have connected so deeply with her mindfulness teaching that it has given me the confidence and spirit to incorporate it into my daily life. ~ Barbara Earl

This weekend course has changed my life. It has provided me with gentle, loving guidance on how to use compassion and kindness in my relationships and with myself. ~ Emma Coleman

Lotus is a true inspiration whose courses and retreats provide opportunity for real transformation in life. I work as a yoga teacher and feel blessed to have come across such a truly dedicated healer, that she channels through the practice of mindfulness. I cannot recommend her enough – if you want to transform your life then get in touch with her right now! – Ceri Lee, Yoga Teacher, Yoga Light