The HEART-MINDfulness™ Foundational Programmes
Through various workshops, retreats and courses, our programmes take you on a mindful journey offering three levels of training from establishing your mindfulness practice to deepening your practice and finally expanding practice.
Level 1: Growing Wings (Connecting to Heart and Mind)
Level 2: Diving Deep (Deepening Connection to Heart and Mind)
Level 3: Flying High (Expanding Heart and Mind)
Are you: Tired of not being listened to?Frustrated for not being understood?Feeling unsupported & lonely? Learn the Art of Effective Communication while having fun & making genuine friendship, finding true love and fostering meaningful relationships. CLAIM...
read more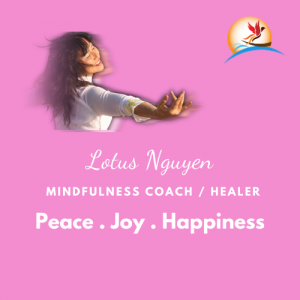 Enabling deep transformation with the Power of HEART-MINDfulness™