The HEART-MINDfulness™ Foundation Programmes
Through various workshops, retreats and courses, our programmes take you on a mindful journey offering three levels of training from establishing your mindfulness practice to deepening your practice and finally expanding practice.
Level 1: Growing Wings (Connecting to Heart and Mind)
Level 2: Diving Deep (Deepening Connection to Heart and Mind)
Level 3: Flying High (Expanding Heart and Mind)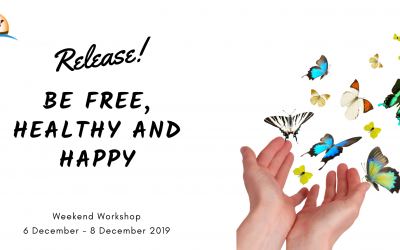 EMOTIONAL RELEASE WORKSHOP REGISTER here Do you know how harmful negative emotions can affect your organs? That in turn affects not just your physical health but also your emotional, mental and spiritual well-being. Join me for a weekend workshop to release...
read more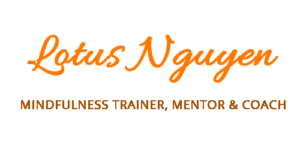 Enabling deep transformation with the Power of HEART-MINDfulness™