The Heart Mindfulness Taster Workshop 13th September 2014 Discovery Park in Kent, was a success. Due to popular demand, we are running another workshop on Friday 28th November 2014. To book your place, please click here.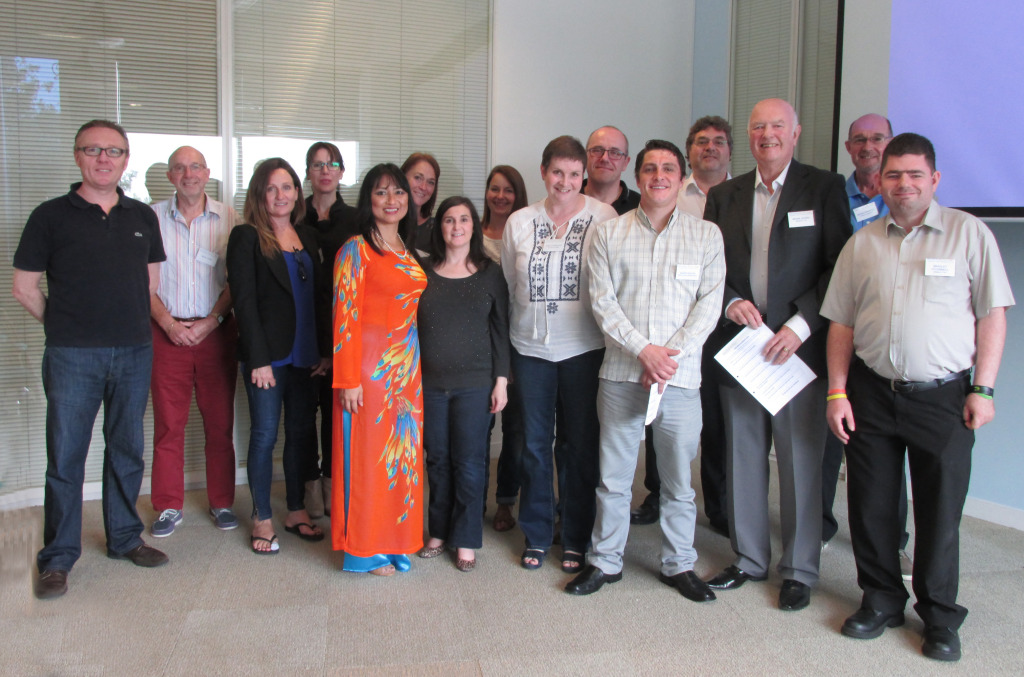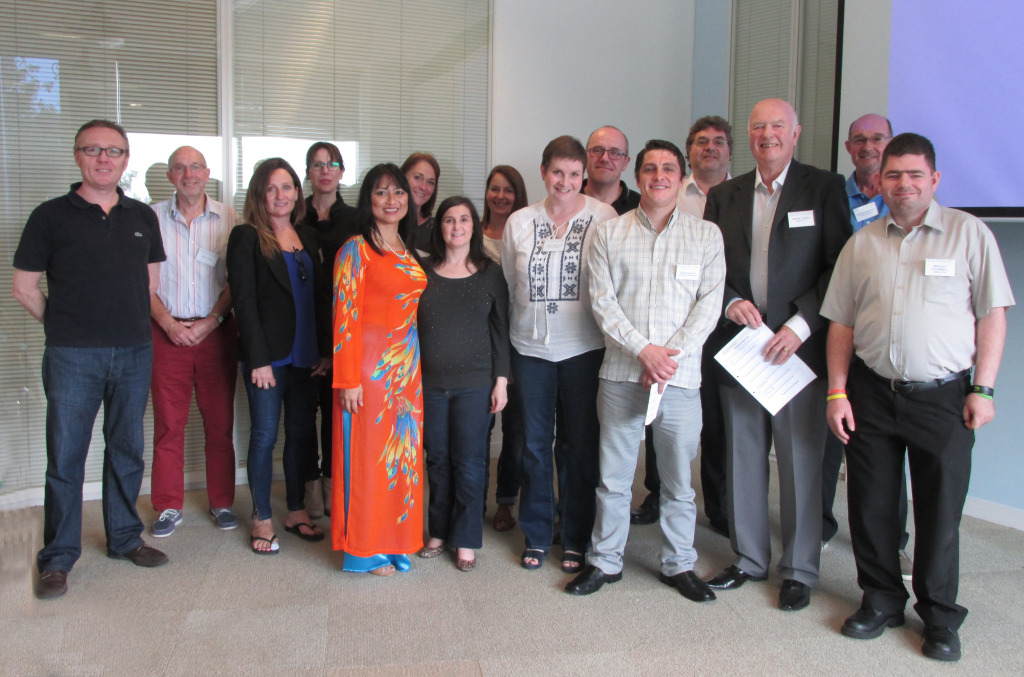 Below is a summary of the feedback / evaluation from the delegates:
What did you like most?   
"I found the pace of the workshop accessible and completely free from jargon.  Often management & coaching workshops get overrun with "me-to" ideas and lose their way. This was focused and clean"

"Confirming and complimenting the benefits of relaxation exercises I have been doing for many years"

"The whole event was excellent – great speaker, oozed calm & serenity so good advertisement for her teachings"

"Relaxed & informal – Lotus"

"The informality and relaxed feel"

"The space to be Mindful –Practical exercises & supportive people/group/great facilitator!!!"

"It was different"

"It was a great overview of the subject & really like the tool to use-easy and clear"

"The practical activities"

" Clear presentation & exercises"

"Holistic approach that mindfulness can be used for personal and work"
How can we improve? 
"Directions (to the venue)

"Better information on where and how to get to the parking zone"

"Do it over the whole day"

"More time to do it! Just scratched the surface"

"Longer workshop"

"Would be nice to reflect on learning"

"More moments to let Lotus give opinions on Q's from audience"

"Today was a great introduction to Mindfulness- to do a whole session as in a whole day would be great. This half day session allows people to get the feel what it is all about"
What did you gain? 
"A clear insight on mindfulness which I will use on a regular basis – and a thirst to find out more and a willingness to use it with my coachees"

"More clarity on how to deal with current stress levels"

"Knowledge & skill"

"My want to learn more about Buddhism"

"A new perspective but practical way/method to improve my personal & professional life"

"Insight into the importance of Mindfulness & how most people's lives are as stressful/unproductive as mine"

"The power of listening & not saying something"

"Loads, reminded me, e.g Deep Listening- from both sides- listening & being listened to"

"Insight into the subject"

"I need to be more mindful and start meditating again"

"How positive the here and now can be"

"It has helped me to commence the journey to become a mindful person"

"A greater understanding of how I can personally use mindfulness for my own benefit"
How will you use this learning?
"I will immediately use the attentive listening approach in coaching sessions as I have a use for this technique straight away"

" More daily exercises and mindful pauses (even without the bell!)"

"I hope to use this but will need practice"

"Learn more"

"Everyday's life hopefully. Will require practice & discipline"

"In everything –Both personal and work"

"In my counselling session"

"In my daily life – make it a discipline"

"Apply it"

"Card on my desk, Mindful walk + other tasks"

"Support anxious moments I get"

"By starting off by having at least one mindful day per week"

"I will definitely make the effort to develop my skills in mindfulness"
Would you recommend the workshop? 
16 people said 'Yes' and "It was excellent", "Great day thanks a lot and lovely & inspiring morning – thank you."
Other Comments: 
"Thanks for organising the day. Very enjoyable";

"The directions map was poor, meaning several people were late. This had a knock on effect for the session which could not be retrieved."

"A different approach to self-awareness. I will try to use it everyday!!!!"

"I found it so informative and exciting that I am booking the weekend retreat"

"Lotus's presentation was top notch."
The upcoming workshop is scheduled for Friday 28th November 2014, 1pm – 5pm at The Whitstable Castle & Gardens, Tower Hill, Whitstable CT6 2BW.
Please click the button to book your place