EMOTIONAL RELEASE WORKSHOP
Do you know how harmful negative emotions can affect your organs?
That in turn affects not just your physical health but also your emotional, mental and spiritual well-being.
Join me for a weekend workshop to release emotional toxins with HEART-MINDful QiGong, the new holistic approach to healing, vitality and happiness!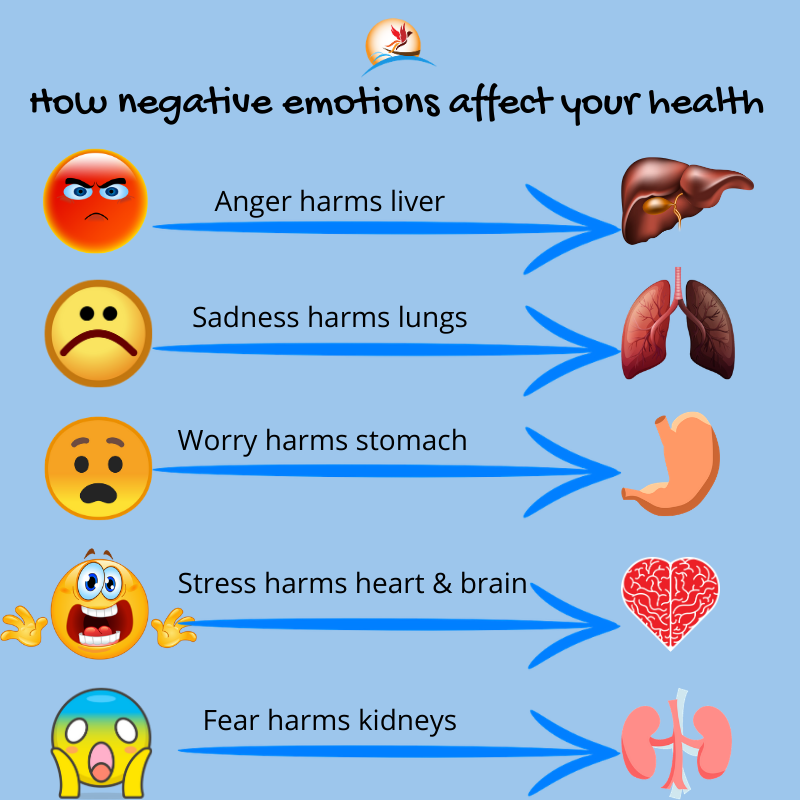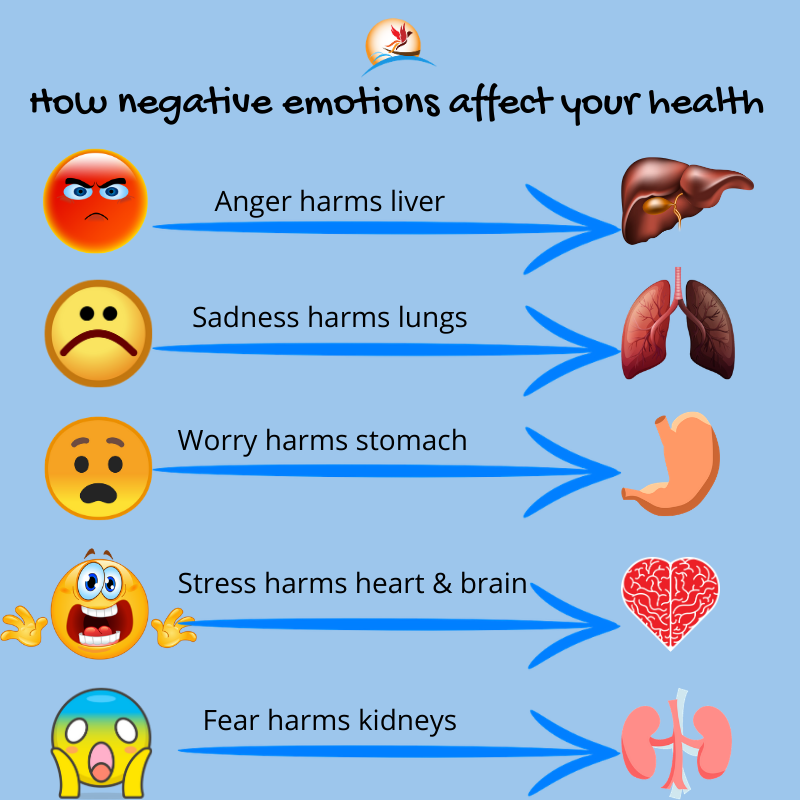 A weekend retreat with Lotus was a life-changing experience. I have connected so deeply with her mindfulness teaching that it has given me the confidence and spirit to incorporate it into my daily life. 
….Lotus combines the best of Tantra, Tao, and Buddhism in an intelligent, heartful and bodily way…. Thank you very much for this colossal experience between time and space, which I can only recommend to everyone….
Lotus is a true inspiration whose courses and retreats provide opportunity for real transformation in life. I work as a yoga teacher and feel blessed to have come across such a truly dedicated healer, that she channels through the practice of mindfulness. I cannot recommend her enough – if you want to transform your life then get in touch with her right now!
Don't miss this HEART-MINDfulness retreat where you can apply Lotus's secret formula to heal yourself but also rejuvenate love, intimacy and sexuality.