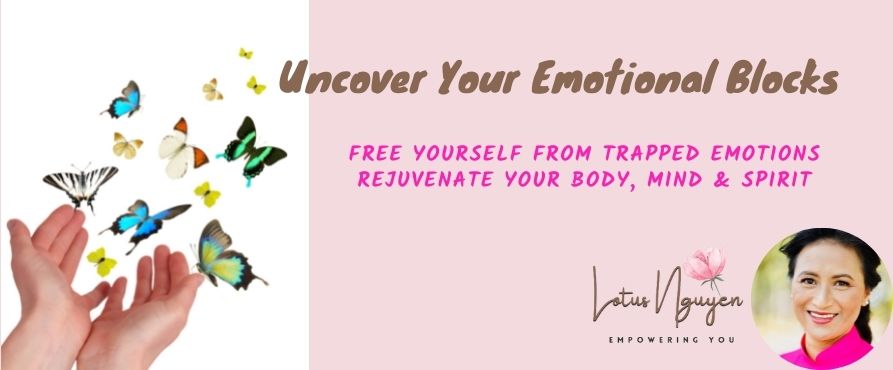 Uncover Your Emotional Blocks to Vitality, Fulfilment & Happiness
Your HEART-MINDful Journey to Vitality, Fulfilment and Happiness 
LOCATION: Claridge House, Lingfield, Surrey
This weekend retreat offers you an opportunity to:
 Uncover hidden blockages so you can let go of negativity and expand positivity.
 Release trapped energy so you can rejuvenate your heart, body, mind and spirit. 
 Access your inner power so you can live the life you dream of.
We will use the practice of HEART-MINDfulness, a unique two-wing approach of HEART and MIND to explore its power for healing, transformation and nourishment. 
You will learn and practice HEART-MINDfulness skills and techniques including communication skills, mindfulness meditation, movement meditation, energy yoga, inner enquiring and much more.
There will be creative, fun and interactive exercises as well as time for meditation and deep relaxation.