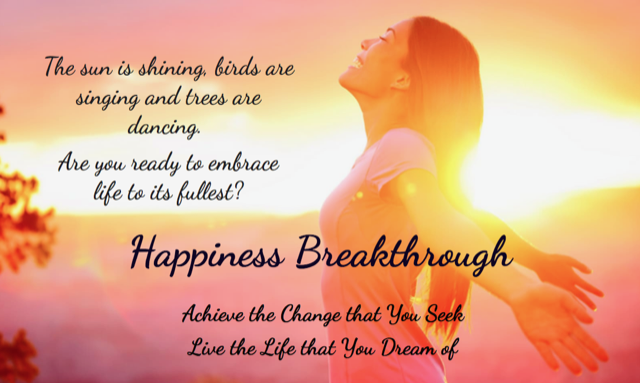 This weekend will be an opportunity for us to connect deeper with ourselves and with the world around.
We will use the practice of HEART-MINDfulness, a unique two-wing approach of HEART and MIND to explore its power for healing, transformation and nourishment.
The HEART-MINDful journey to inner peace, joy and wellness in 5 Steps
You will learn and practice HEART-MINDfulness skills and techniques including communication skills, mindfulness meditation, movement meditation, energy yoga, inner enquiring and much more.
There will be creative, fun and interactive mindfulness exercises as well as time for meditation and deep relaxation.
The 5 step programme helps you integrate HEART-MINDfulness principles, techniques and practices into your every day work and life, helping you lay the foundation or deepen your practice for your path toward inner peace, joy and wellness.