LOVE IN ACTION
Tuesday September 3rd, 8pm – 10pm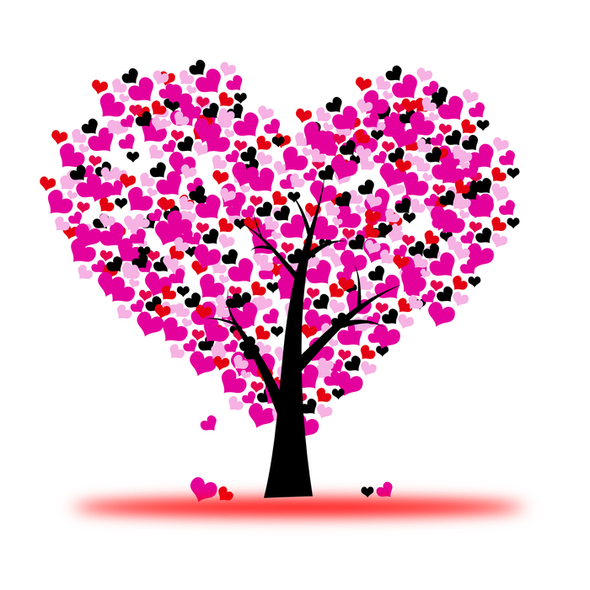 Latest Music bar, Brighton BN2 1TF
(This taster workshop is organized by Action for Happiness, a nationwide movement for social change. All are welcome to attend.)
Love is a magical healer, a peaceful conqueror, our true nature. Love is within us all, and yet we don't often feel it and we are unable to give it properly. We are disconnected with our true self and we live in a way that drains our relationships. Living mindfully with love-guided action will nurture love for self and for others, bring us closer and make us happier.
We all want to love and to be loved. This workshop will explore our heart's deepest desire and ways to express it such a way that will help us to heal, improve our relationship and enhance our happiness. There will be a mixture of theory, experiential exercises and discussions.
The PAUSE: RECOGNIZE. RELEASE. RELAX. REFRESH
Saturday September 14th 2013
Venue: TBC
(This taster workshop is organized by Critical Incident, a one-off annual event in Brighton)
Stopping is the hardest thing to do." Most of the time we live in automatic pilot: we do things without knowing that we are doing them; we react instead of responding, we are disconnected with ourselves and with one another. Our body is here but our mind is somewhere else. We worry about the future, regret about the past, preoccupy ourselves with ideas and projects. We lose the present moment and lose touch with ourselves, with one another and with the world around us.
In this workshop we will discover mindfulness techniques to come back to ourselves. We bring our mind back to our body, get in touch with our inner selves and nourish ourselves with beauty and kindness. We can apply these new tools to daily life to reduce stress and re-energise ourselves.