Based on the Fundamental Practices of the Universal Healing Tao, powered with the HEART-MINDfulness™, the HEART-MINDful Qi Gong takes you through internal journeys into being one with yourself and the universe.
As you reconnect with your essence and learn to harness inner and outer energies, you grow to deepen and expand your loving consciousness of heart and mind.
It is a deeply transformative process whereby your whole being is becoming stronger, brighter and lighter overtime.
It is an on-going practice that will enable you to form new positive habits, become more resilient and enhance your vitality.
You learn to integrate the essence of the practice into daily work and life for peace, joy and happiness.
The Qi Gong fundamentals include:
Breath, structure (ie posture) and grounding
Sexual and emotional health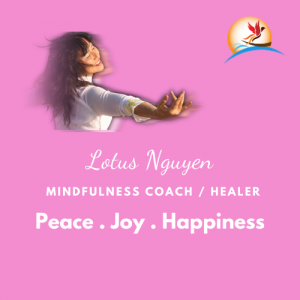 Enabling deep transformation with the Power of HEART-MINDfulness™